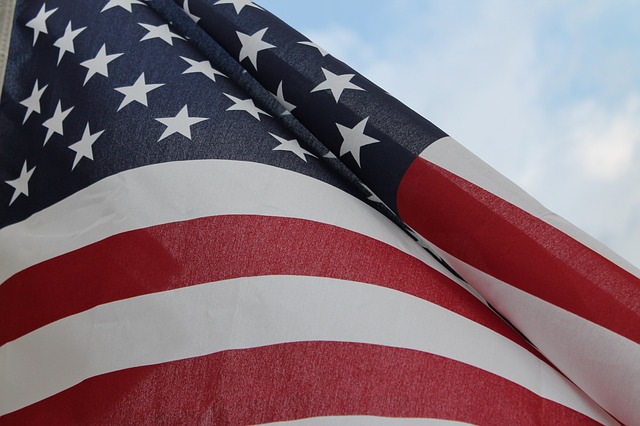 Borough Hall will be closed on Thursday, November 11th, in observance of Veterans Day.  We would also like to extend our thanks to all the Veterans who have served our...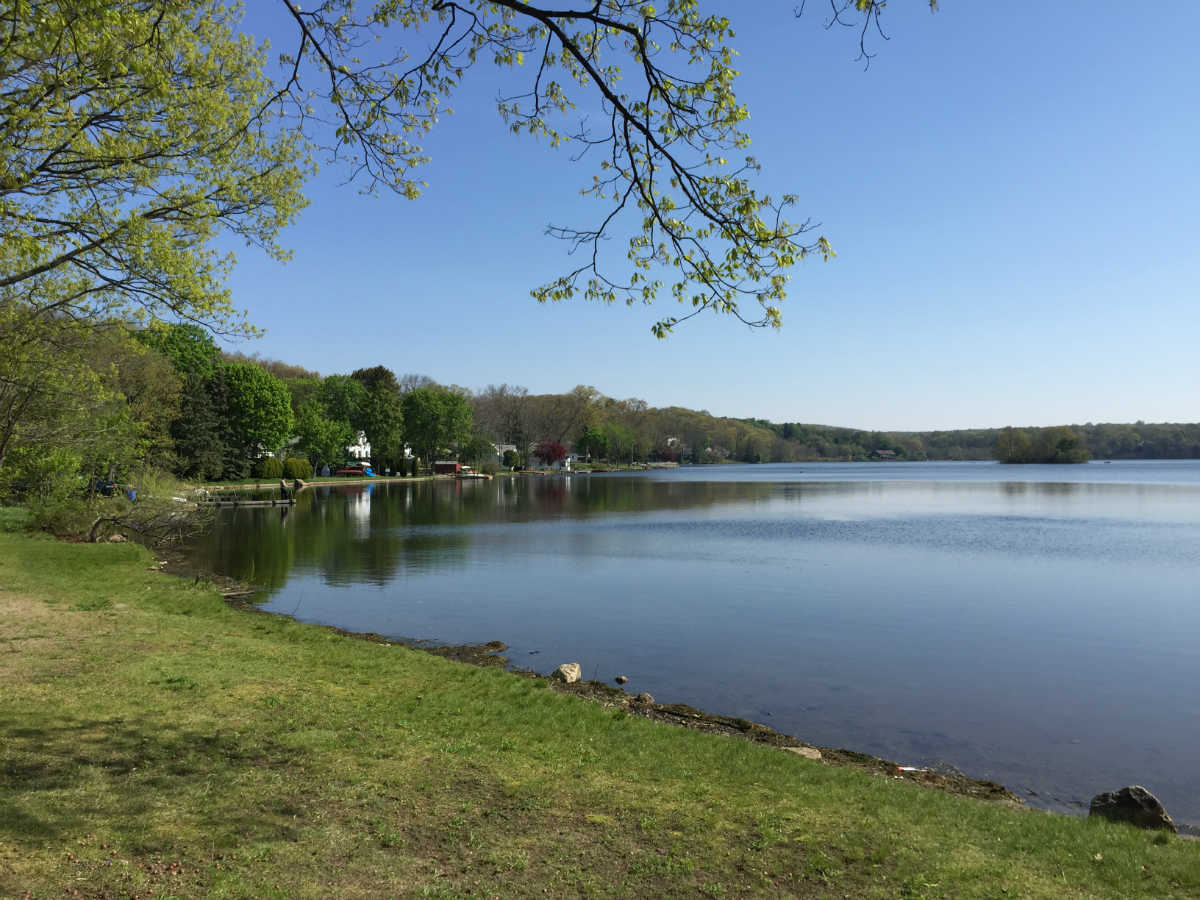 Borough Hall
77 Main Street, Stanhope
The Environmental Commission actively protects our natural resources, promotes Open Space, and offers educational programs to our residents. Every year the Environmental Commission co-sponsors a Community Clean-Up Day together with...