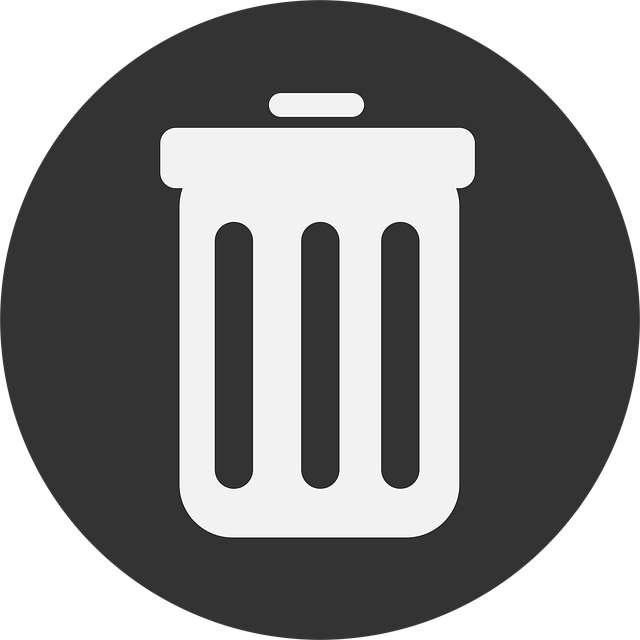 The Borough contracts with Blue Diamond Disposal for weekly garbage and bulk item collection. Questions concerning your garbage collection should be directed to 973-347-0159 x-15. Garbage Collection WHEN? Place your garbage cans...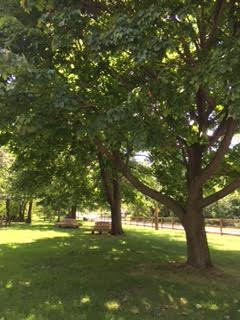 Borough Hall
77 Main Street, Stanhope
The Shade Tree Commission is charged with maintaining a healthy and safe community forest resource. Good management of our community forest will improve our air and water quality, reduce energy...