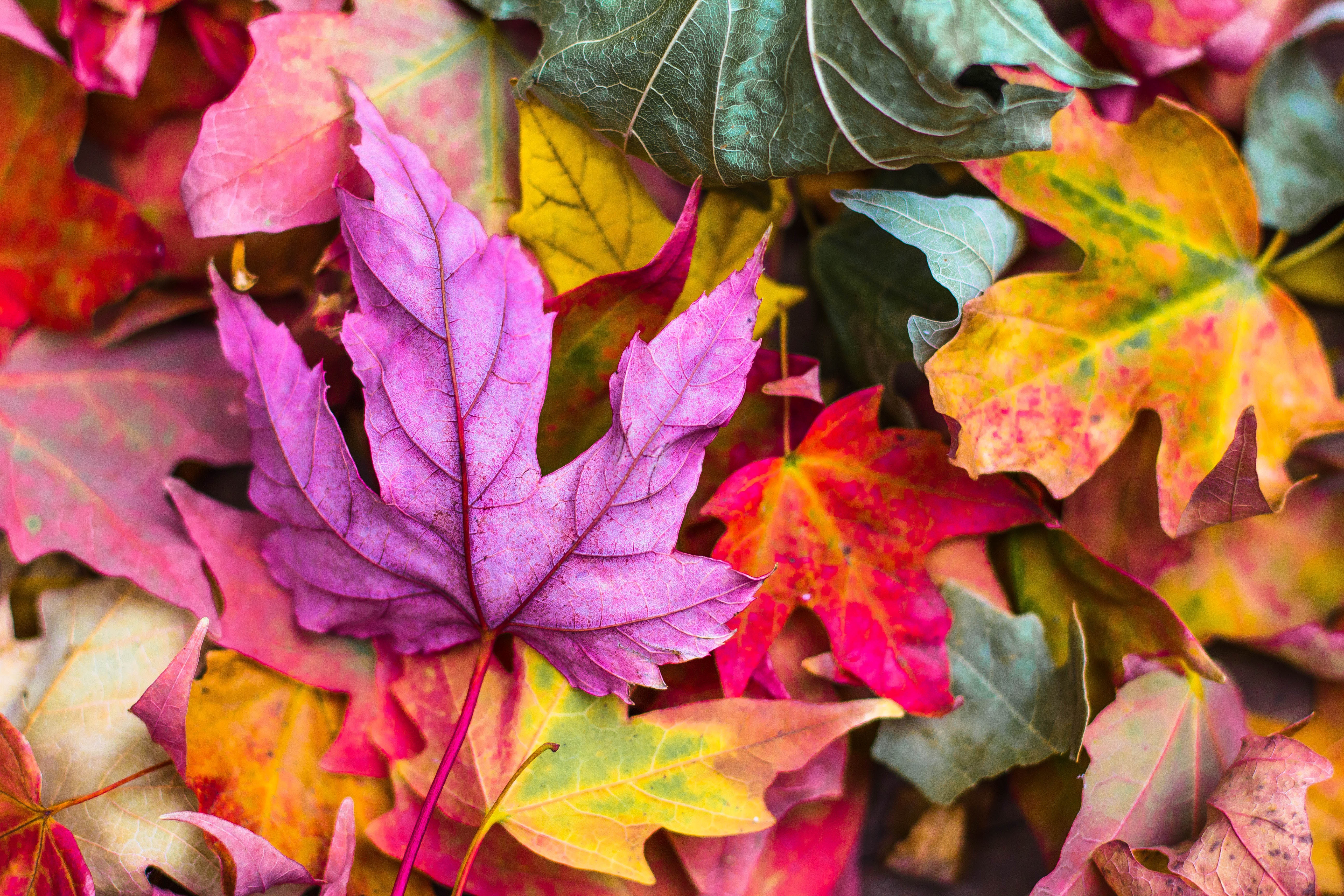 Leaf collection for Route #3 will take place the week of November 13th.  Leaves must be placed curbside by Sunday, November 12th.  Leaves should NOT be placed in the street....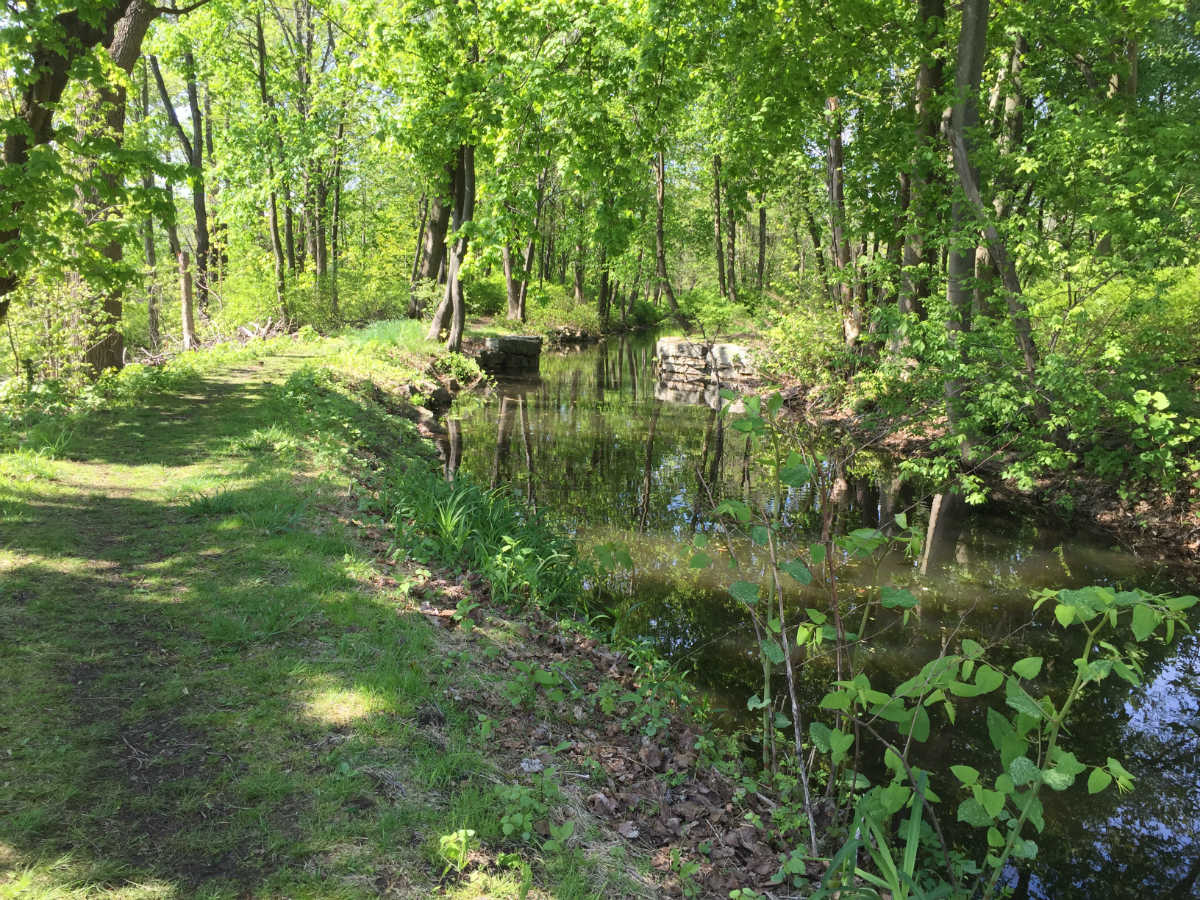 Borough Hall
77 Main Street, Stanhope
The Land Use Board ensures that proposed development within our Borough promotes the health, safety, and general welfare of our community as we grow. All proposed development must be presented...