Community Clean Up Day -CANCELLED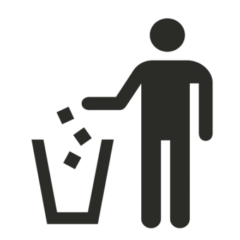 PLEASE NOTE: Clean Up Day has been Cancelled.
Stanhope residents and local groups are invited to help clean local parks and trails in our community on Sunday, April 24th, from 1:00PM – 4:00PM.  Please meet at Valley Road School at 1:00PM where you may be dispersed to other parts of the town for clean-up.  Dress appropriately for the weather. Water, bags and gloves will be provided.  This event is sponsored by NJ Clean Communities and the Stanhope Environmental & Shade Tree Commissions.
Please fill out and submit the required forms to participate in the Clean Up.