Primary Election Day June 7th (Early Voting June 3rd, 4th & 5th)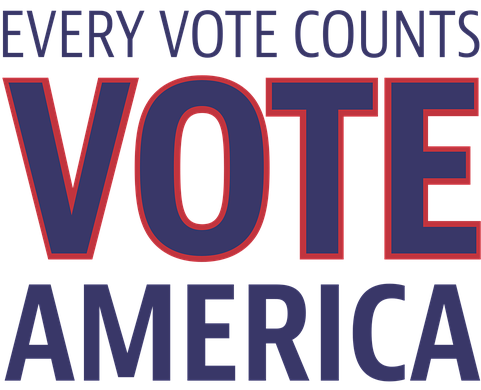 Primary Election Day in New Jersey this year is Tuesday, June 7th.
All regular polling places in Sussex County will be open 6:00 a.m. to 8:00 p.m.
ALL STANHOPE BOROUGH VOTERS will be voting at the American Legion
(119 Route 183, Stanhope)
Early voting for the June 7th, 2022 Primary Election begins on Friday, June 3rd.
Sample Ballots will be mailed out approximately one week before early voting begins.
New Jersey voters have the option to vote early in person on voting machines at "Vote Centers" in their county.
There are three sites designated for Early Voting in Sussex County:
Cochran House Building, 83 Spring Street, 2nd Floor, Newton
Sussex-Wantage Branch Library, 69 County Road 539, Wantage
Louise Childs Branch Library, 21 Stanhope Sparta Road, Hopatcong
The Early Voting period for the June 7, 2022 Primary elections is June 3 thru June 5, with the following hours: Friday & Saturday, 10 a.m. to 8 p.m. and Sunday, 10 a.m. to 6 p.m.
Registered voters will receive a Sample Ballot in the mail 7-10 days before Election Day, which will provide address information for the Vote Centers, as well as voting hours.
NOTE! Voters who are scheduled to receive mail-in ballots will not be able to vote using a voting machine unless they first opt out of vote-by-mail.
Any questions can be directed to the Election Office at 973-579-0950
Related Events