Primary Election Day June 6th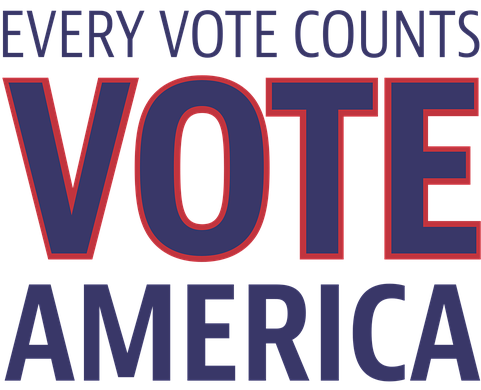 Primary Election Day in New Jersey this year is Tuesday, June 6th.
All regular polling places in Sussex County will be open 6:00 a.m. to 8:00 p.m.
ALL STANHOPE BOROUGH VOTERS will be voting at the American Legion
(119 Route 183, Stanhope)
Registered voters will receive a Sample Ballot in the mail 7-10 days before Election Day, which will provide address information for the Vote Centers, as well as voting hours.
NOTE! Voters who are scheduled to receive mail-in ballots will not be able to vote using a voting machine unless they first opt out of vote-by-mail.
Any questions can be directed to the Election Office at 973-579-0950
Related Events