**CANCELLED Recreation Commission Meeting CANCELLED**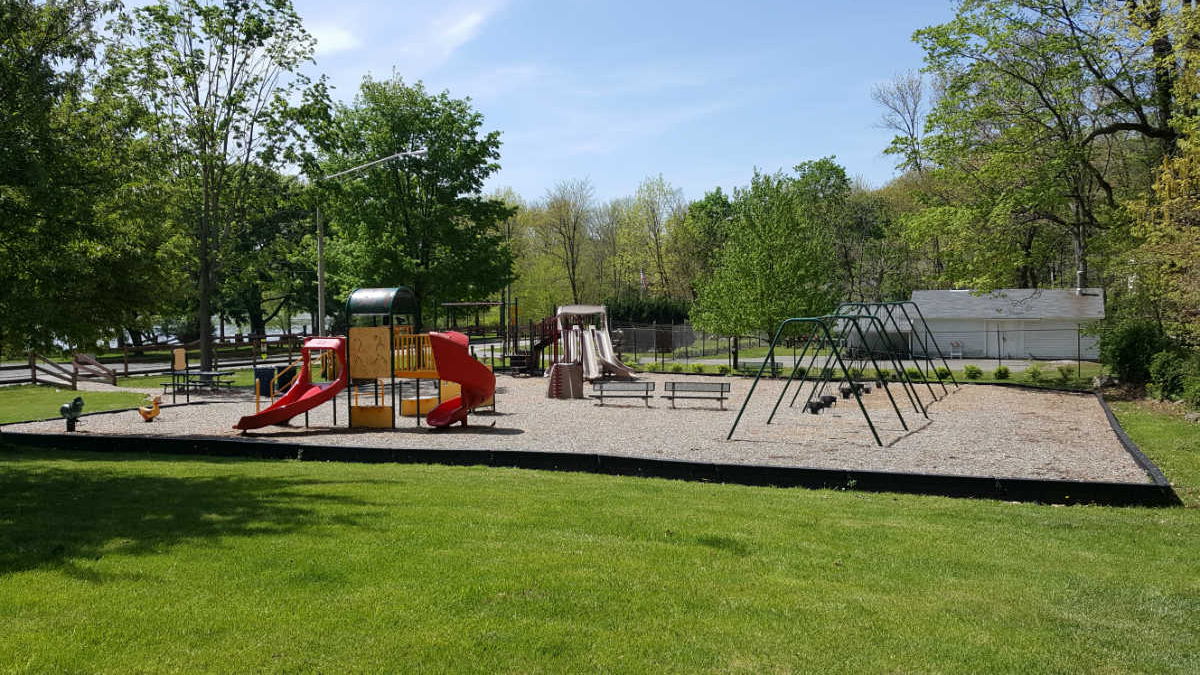 PLEASE NOTE: The Recreation Meeting scheduled for April 1st has been cancelled. 
The Recreation Commission's monthly meetings are held on the first Wednesday of the month at 6:30PM at the Stanhope Municipal Building. If you would like to volunteer at any of our Recreation Commission events, please contact us. All are welcome!
Phone: 973-347-0159 x-39
Related Events