CANCELLED SCMUA Free Electronic Recycling Collection CANCELLED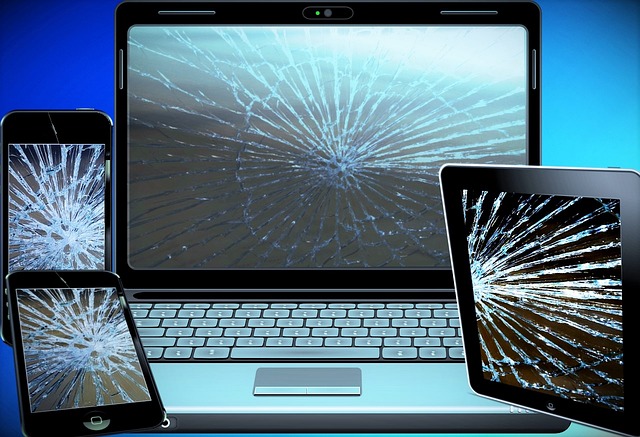 NOTICE: The SCMUA has CANCELLED the E-Waste Collection for March 28th. Sussex County residents & businesses can bring electronics to the SCMUA for proper recycling Monday – Saturday 7AM -2PM (Disposal Charges will Apply.) The next E-Waste Recycling Event is scheduled for Saturday, May 16th.
The SCMUA Solid Waste/Recycling Facility, 34 South Route 94, Lafayette is offering Free Electronics Recycling on Saturday from 7am to 2pm.   There is a limit of five (5) units per vehicle. Additional items will incur scale charges for extra quantities.  Examples include: Computers, Monitors, Printers, Cassette/CD/VCR/DVD Players, Computer and Stereo Speakers, Stereo Equipment, Copiers, Televisions, Radios, Cell Phones and Fax Machines (NO appliances).  Residents and businesses are responsible for prior removal of data from hard drives and other storage media.
Click here for additional SCMUA information:   scmua.org
Reminder: As per State Law, electronic waste may not be placed in with household trash. Electronics should not be place at the curb as there is no local collection program at this time. Electronics should not be taken to the Stanhope DPW yard.