Shade Tree Commission
September 28, 2017 @ 7:00 pm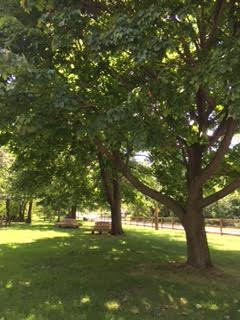 The Shade Tree Commission is charged with maintaining a healthy and safe community forest resource.
Good management of our community forest will improve our air and water quality, reduce energy costs, increase property values, improve the health of our residents, and beautifies our Borough. The Shade Tree Commission enforces the Borough's tree removal and tree replacement Ordinances.
Monthly meetings are held on the 4th Thursday of the month at 7pm at the Stanhope Municipal Building.
Related Events