Spring Cleanup Day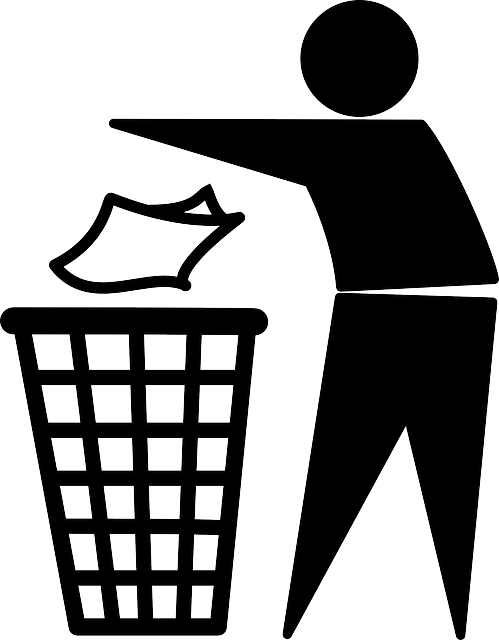 Stanhope residents and local groups are invited to help clean local parks and trails during our Clean Communities Weekend on Sunday, April 23rd from 1:00PM – 3:00PM at the following locations:
Valley Road School to clean the trails to Lenape Valley Regional High School OR
Lakeside Park located at corner of Main Street and Rt 183 by the Enrite gas station.
Dress appropriately for the weather. Water, bags, and gloves will be provided.
Click Here to View/Print Flyer
This event is sponsored by the Stanhope Environmental & Shade Tree Commissions.
Related Events