Stanhope Senior Citizen Club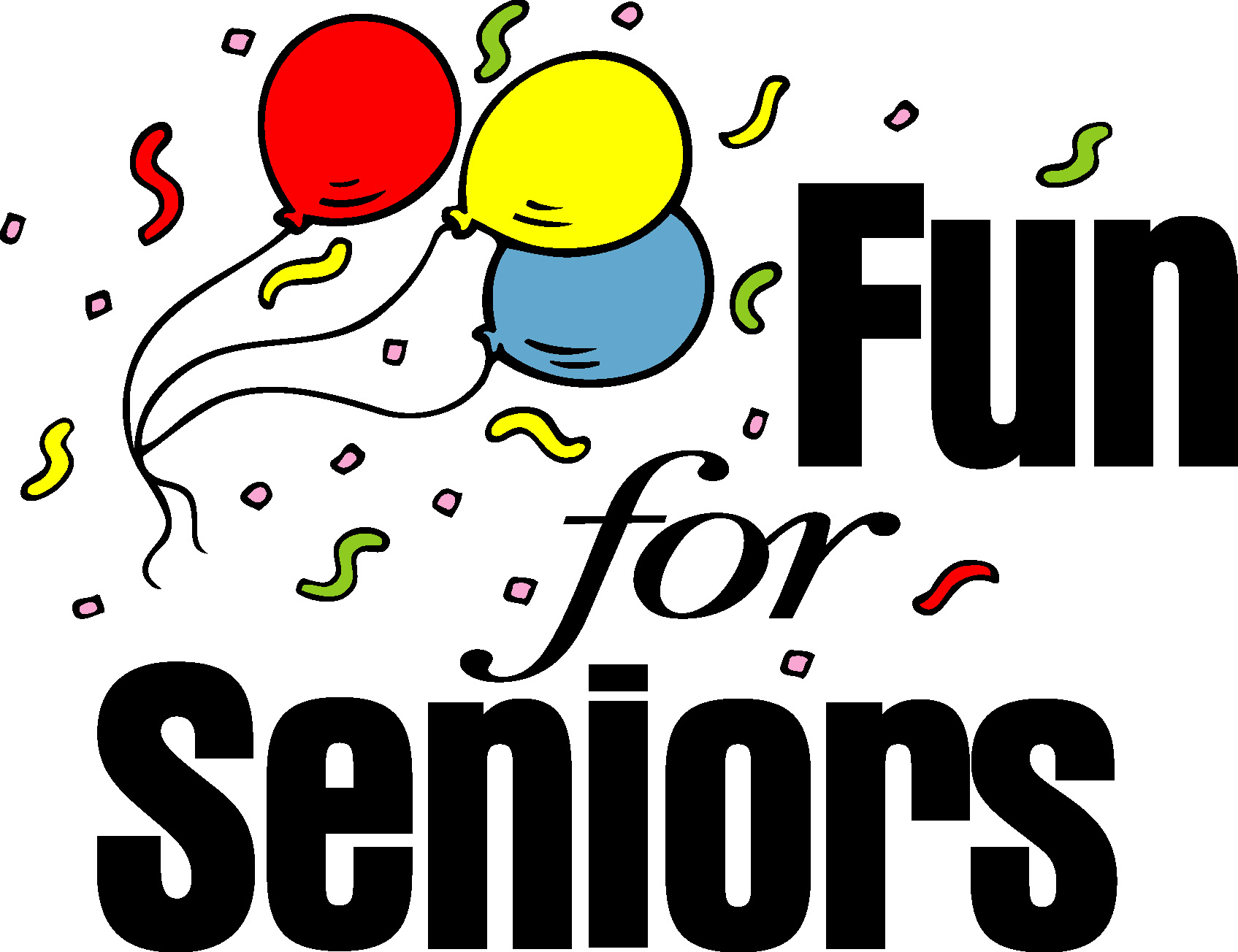 Our Seniors meet on the 4th Thursday of every month, 11am, at the American Legion Musconetcong Post 278 located at 119 Route 183 in Stanhope. (November's meeting will be held on the 3rd Thursday of the month. The club does not meet in December or August.) Arrive at 11am for a social hour. The meeting begins at 12pm.
Dues are $15 per year. Members are 55 years of age or older. A great way to meet new friends in a social setting! Coffee and cake is always served. Many activities are scheduled throughout the year.
Related Events