Taxes Due by June 1st
May 29, 2020 @ 8:30 am

-

June 1, 2020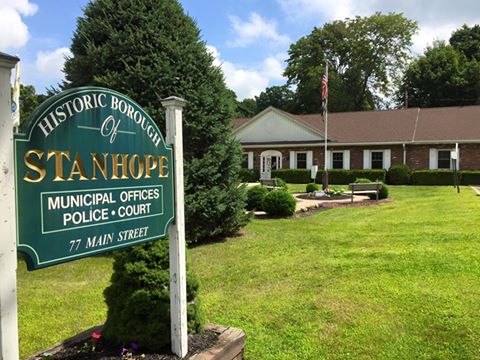 This notice is to remind all tax payers who have not yet paid their 2nd quarter 2020 property taxes that
Monday, June 1st is the last day of the grace period.  If we do not receive your payment by 4:30 PM
Monday, June 1st , interest will be charged back to the statutory due date of May 1st .
If you have any questions please contact the tax office at 973-347-0159 Ext. 13 or 10.
Related Events