Rescheduled to October 10th Townwide Garage Sale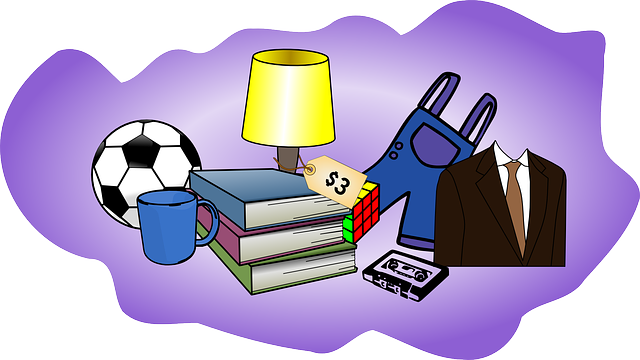 PLEASE NOTE: The Townwide Garage Sale has been rescheduled to Saturday, October 10th, due to COVID-19. 
Townwide Garage Sale – The maps will be available on Saturday morning at the following locations:  Deli Delicious (on Main Street); Netcong Hardware (on Route 183); and Express Mart/Gas Station (corner of Brooklyn Rd & Sparta Rd).     This event is sponsored by the Stanhope Chamber of Commerce.
Related Events