The Office of Mosquito Control is giving away two free reusable Spotted Lanternfly Traps per Sussex County resident thanks to the NJ Department of Agriculture Spotted Lanternfly Grant.
To receive your trap, all you have to do is click the link below which will take you to the Office of Mosquito Control Website and you will have to click on the link to fill out the information in the survey.
Survey Page for Lantern Flies
Then on Monday through Friday 8:00am – 4:30pm (drop-ins are welcome!) residents can pick up their trap at the Sussex County Office of Mosquito Control, located at 150 Morris Turnpike, Newton (Frankford Township) NJ 07860. The office will be CLOSED on November 10, and November 23-24.
For information on how to set up your trap click here: Reusable Trap Guidelines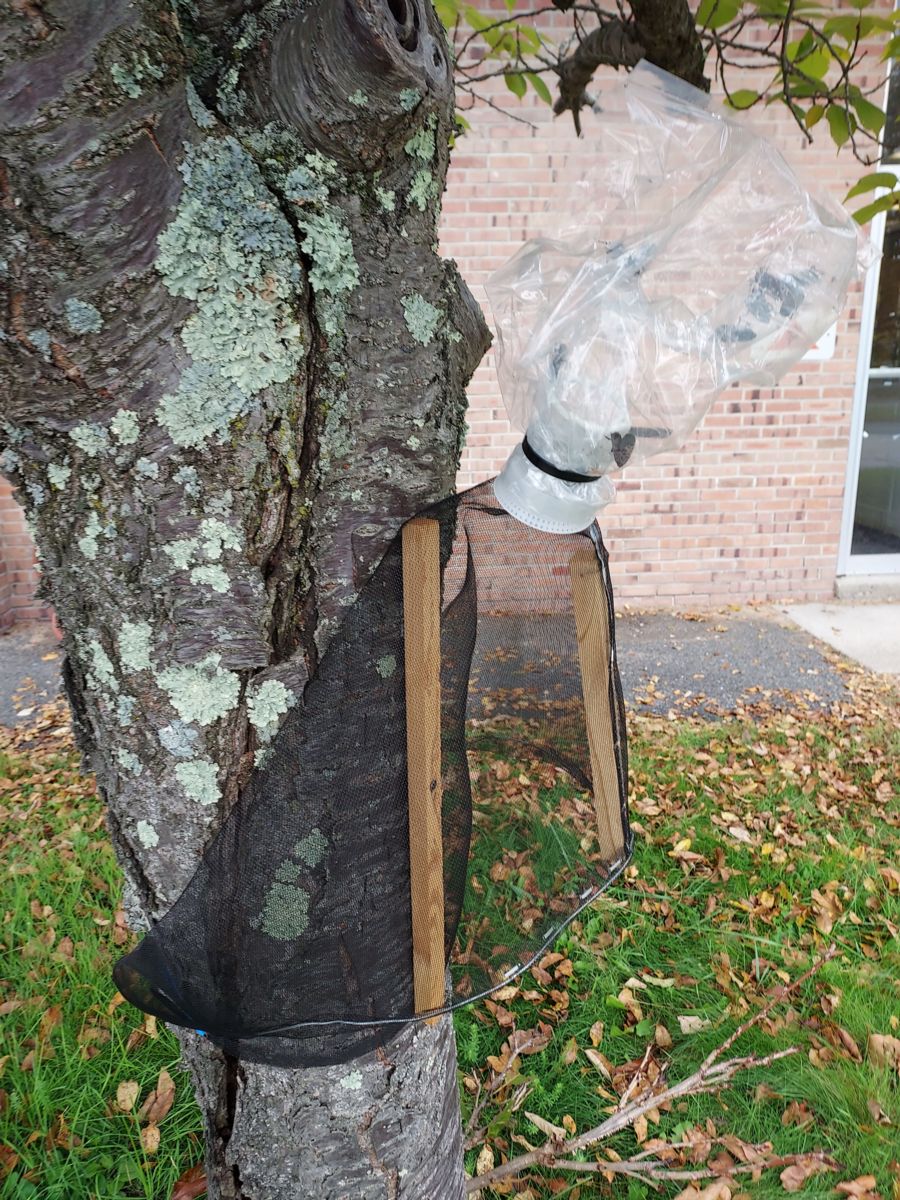 Coming in 2024! Be a part of the Sussex Rutgers Extension Citizen Project! Residents who claim their free SLF trap will have the option to report collections to the Extension Service through the 2024 season. This project will help provide insight into the SLF population distribution in Sussex County and how they are impacting our communities.
For Questions Contact: Office of Mosquito Control
973-940-5225 Fax: 973-940-5227
Hours: Monday-Friday 8 a.m. – 4:30 p.m. except holidays
mosquito@sussex.nj.us