BRUSH PICKUP Extended to May 15th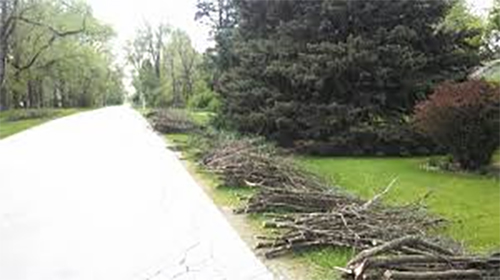 The Borough's brush and leaf collection program will be extended until May 15th.
The Fall Leaf Program will begin on October 5th, 2020.
The Fall Brush program will be the week of September 7th-11th, 2020.
Residents may bring leaves and brush to the DPW yard at  7 Smith Street on Wednesdays and Saturdays.
Related Events