Mayor & Council Meeting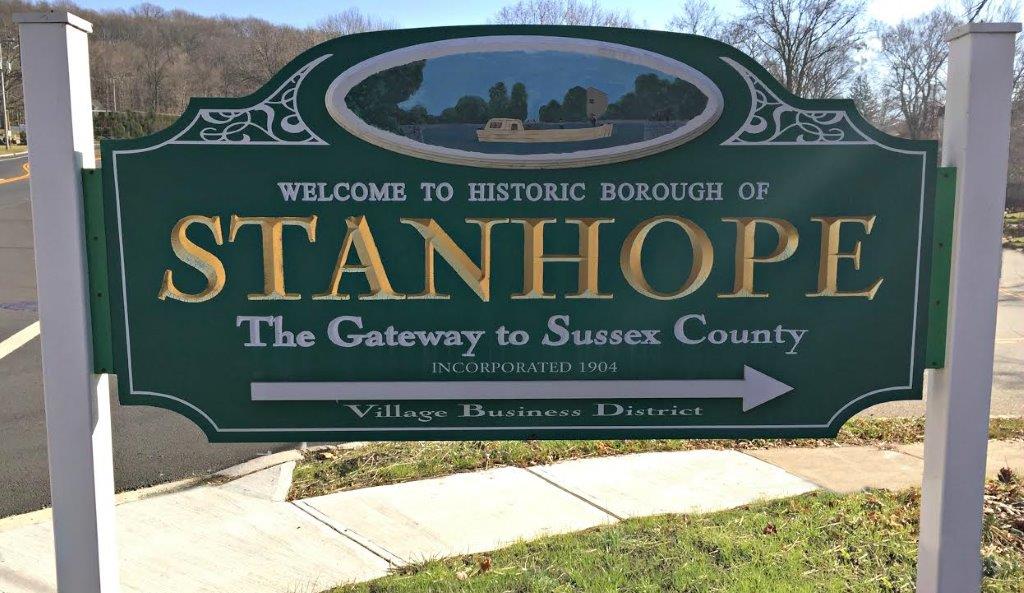 The Mayor and Council Work Session/Agenda and Regular Business Meetings for the Borough of Stanhope are held at the Municipal Building. Formal action may be taken at all Work Session/Agenda and Business meetings.
All meetings are open to the public and public participation will be entertained but limited to five minutes for each speaker to provide the Governing Body sufficient time to complete its work.
BOROUGH OF STANHOPE
SUSSEX COUNTY, NEW JERSEY
PLEASE TAKE NOTICE, that in accordance with the Open Public Meetings Act, N.J.S.A. 10:4-6 et seq., and in consideration of Executive Order No. 103, issued by Governor Murphy on March 9, 2020 declaring a State of Emergency and a Public Health emergency in the State of New Jersey, the Borough of Stanhope does hereby notify the public that to protect the health, safety and welfare of our citizens while ensuring the continued functioning of government, the meeting of the Mayor and Council of the Borough of Stanhope scheduled for May 12, 2020 at 77 Main St., Stanhope, NJ will be held electronically only.  Members of the public who wish to participate in the meeting may do so by calling 1-646-558-8656 or 1-312-626-6799; Meeting ID 853 1204 7542 at 7:00p.m. Individuals calling into this number will be able to fully participate in the meeting, including providing public comment, at the appropriate time.  The meeting agenda can be viewed on the Borough's website: stanhopenj.gov.
Ellen Horak, RMC
Borough Clerk
Related Events