Brush Pick-Up For All Routes (Week of Sept. 12th Only)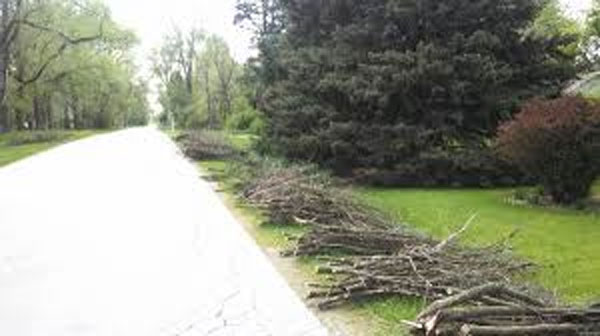 Brush pick-up will take place during the week of September 12th for ALL ROUTES.  Please have brush placed neatly curbside by Sunday, September 11th.  Do Not place brush in the street.  This is the only week that brush will be collected for the fall season.
Residents may bring brush to the DPW yard at 7 Smith Street on Wednesdays and Saturdays from 8am to 4pm.
The next scheduled brush pick up will be in the Spring of 2023.
Related Events