Mayor & Council Meeting (Being Held @ Valley Road School)
December 15, 2020 @ 6:00 pm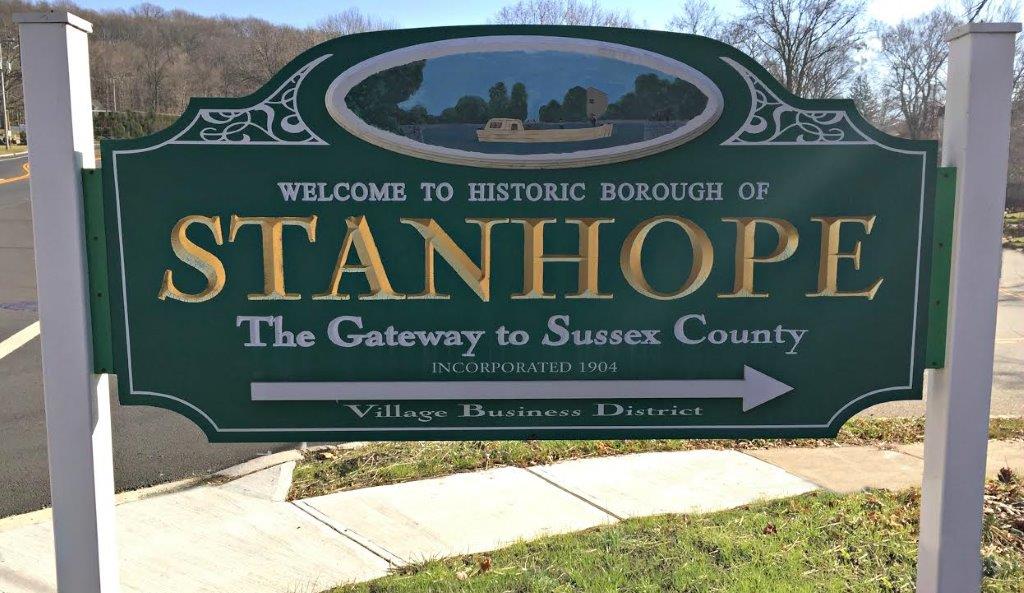 NOTICE OF MEETING TIME CHANGE:
NOTICE IS HEREBY GIVEN in accordance with the Open Public Meetings Act, that the meeting of the Mayor and Council of the Borough of Stanhope to be held on December 15, 2020 at the Stanhope Public School, 24 Valley Road, Stanhope, NJ and scheduled to commence at 7:00PM will commence at 6:00PM. Action will be taken at this meeting.
Ellen Horak, RMC, Borough Clerk
The Mayor and Council Work Session/Agenda and Regular Business Meetings for the Borough of Stanhope will be held at the Stanhope Valley Road Elementary School (24 Valley Road, Stanhope) for the remainder of this year. Formal action may be taken at all Work Session/Agenda and Business meetings.
All meetings are open to the public and public participation will be entertained but limited to five minutes for each speaker to provide the Governing Body sufficient time to complete its work.
Masks and social distancing are required for all attendees. 
Related Events