PLEASE NOTE: Date & Time Change for Easter Egg Hunt (Being Held on Sunday @ 1pm At Musconetcong Park)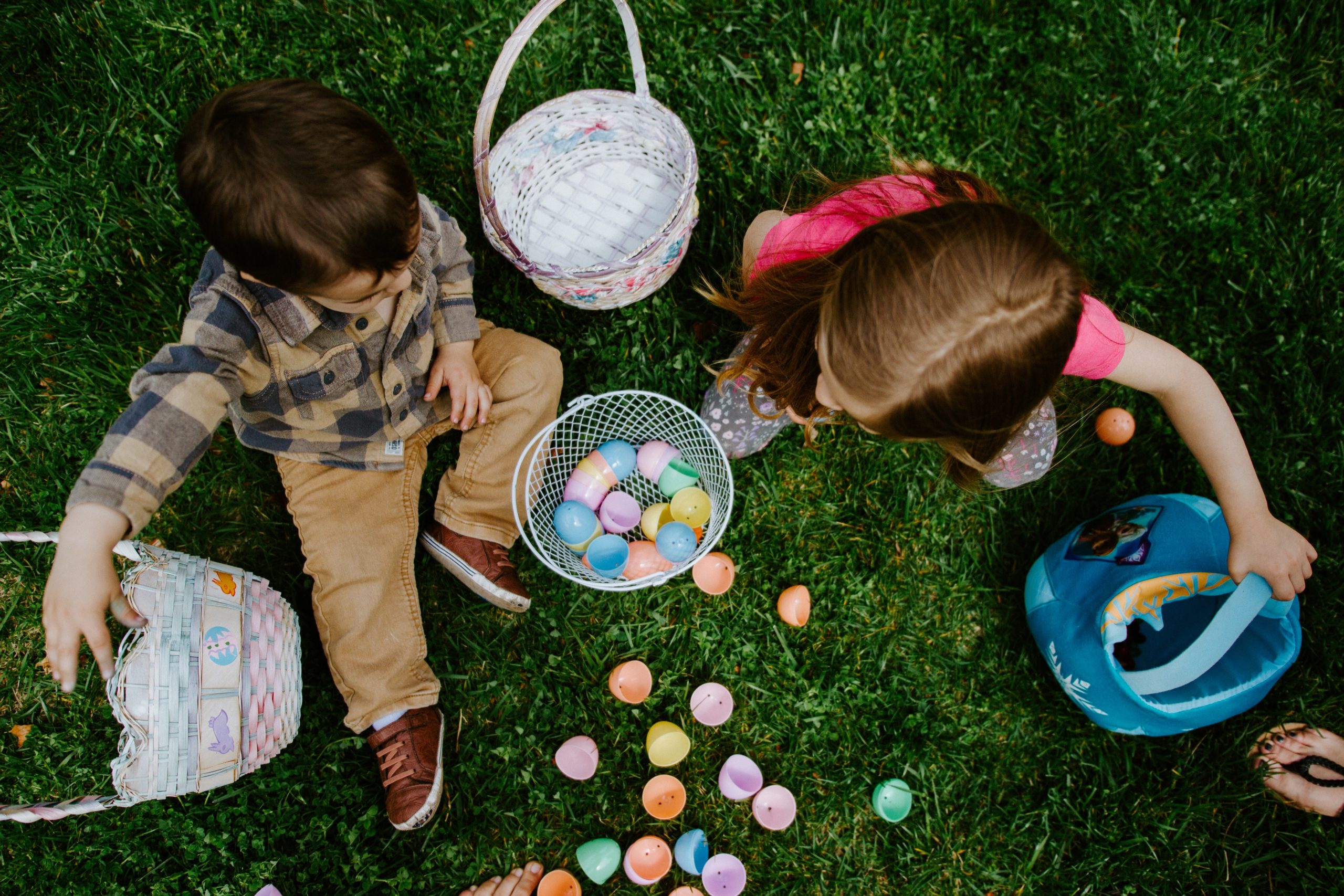 PLEASE NOTE: The date and time for the Easter Egg Hunt has been changed due to inclement weather predicted for Saturday.
The Easter Egg Hunt will take place on SUNDAY, April 10th at 1:00PM at Musconetcong Park. 
The Stanhope Recreation Commission is sponsoring the annual Easter Egg Hunt on Saturday, April 10th, at 1:00PM, at Musconetcong Park.
This event is for Stanhope residents age 2 years old through 4th grade. Bring your own basket and camera to take a picture with the Easter Bunny. Refreshments will be provided and all the children will receive a goodie bag from the Bunny.
(Rain/Snow Date: Sunday, April 10th at 1PM)
Click Here To View/Print Easter Egg Hunt 2022 Flyer
Related Events