FREE Paper Shredding, Electronics & Plastic Bag Recycling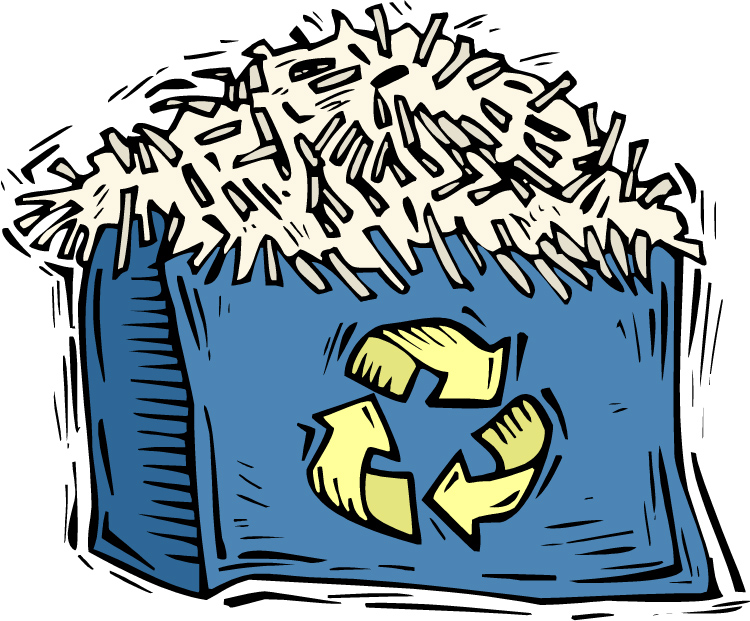 On Saturday, April 24th, for one day only, Stanhope residents are invited to shred their documents and recycle electronics and plastic bags for FREE! This event will take place at the Stanhope DPW Facility, 7 Smith Street (located just off of Sparta Road), from 9am to 12 Noon. RAIN or SHINE
Shredding: A mobile shred truck will be at the DPW facilities on April 24th 9:00am to 12:00pm to shred your unwanted confidential documents. Each resident is allowed up to 3 file boxes of papers. No need to remove staples or paper clips. No 3-ring notebooks. The machine will also take computer cd's as well.
Electronics: Please review the attached list of acceptable electronics which can be recycled.  These items are NOT PERMITTED:  No CRTS (Tube TV's or Tube Monitors) and No items containing Freon (Refrigerators, Air Conditioners or Dehumidifiers)
Something New: BAGS FOR A BAG
Bags for a Bag on Saturday, April 24, 2021 9:00 am to 12:00 pm at the
Stanhope Public Works Yard, 7 Smith Street.
Bring us your plastic shopping bags for recycling, and
we will give you a Stanhope Borough re-usable grocery bag!
One per household, Stanhope residents only – proof of residency required.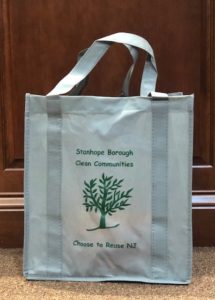 This event is sponsored by the NJ Clean Communities Program and the Stanhope Environmental & Shade Tree Commissions.
Related Events