Free Rabies Clinic & Reminder to License Your Pets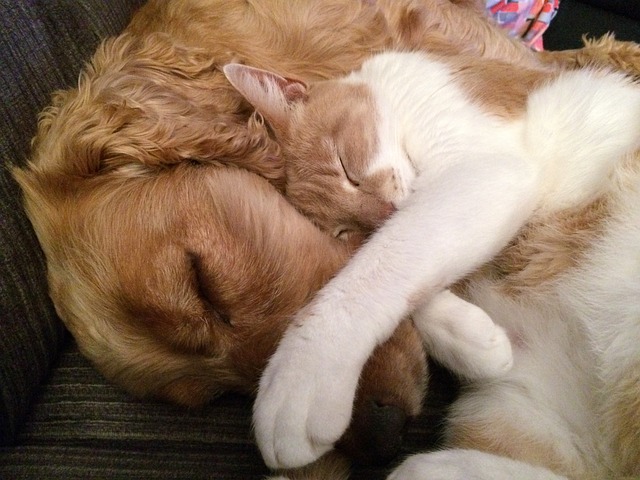 The Stanhope Board of Health is sponsoring a Free Rabies Clinic to be held on Friday, April 16th, at the Stanhope Valley Road Elementary School (24 Valley Road) from 6:00 – 8:00PM.
Pets and Owners must come in a vehicle and remain in their vehicle at all times while waiting for their turn.
You MUST wear masks and practice social distancing while at the Clinic.
Please bring a pen to fill out paperwork while in your vehicle.
Dogs MUST be restrained with a non-retractable 6-foot leash or other safe control to allow a quick and unimpeded transfer to the veterinarian for the vaccination.
Cats must be in a secured carrier to prevent escape.
Click Here To View/Print Flyer with Instructions
Remember to license your pet no later than April 30th to avoid paying any late fees.  After April 30th a $5.00 per month, per pet, late fee will be added to the cost of the license.
Related Events