Hydrant Flushing Throughout October (11pm – 5am)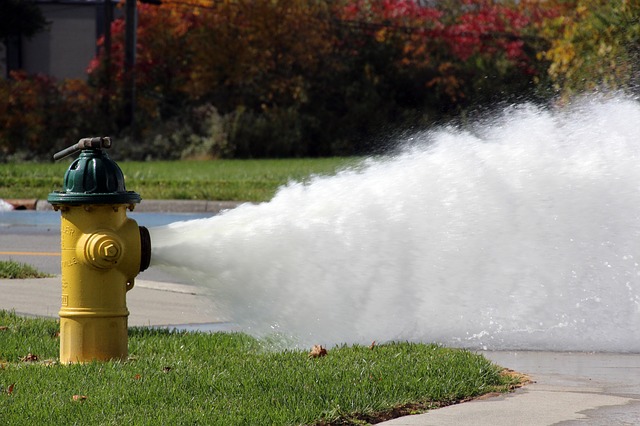 The Stanhope Water Department will be performing the fall water system flush throughout the month of October.
If you experience cloudy or discolored water as a result of the flushing. Run the water for a few minutes until it clears. The water is safe for all uses.