Reminder: Miss Stanhope Applications Due By June 14th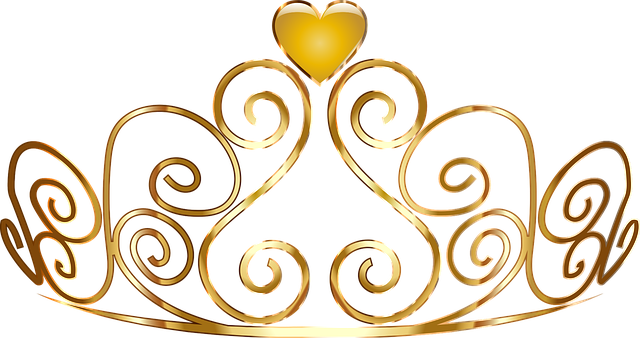 Young ladies 17 to 21 years of age as of August 1, 2017, who are single and bona-fide residents of the Borough of Stanhope are eligible to apply for the Miss Stanhope Scholarship Program.  The criterion to select the scholarship winner includes poise, overall presence, accomplishments and communication skills.  Miss Stanhope will receive a crown, a sash and a cash scholarship to use at the school of her choice.  The Miss Stanhope Scholarship Program applications are due no later than June 14th. The awarding of the "Miss Stanhope" title will take place on Saturday, June 24, 2017 at 1:00PM at the Whistling Swan Inn (110Main Street, Stanhope).
Additionally, Miss Stanhope will have the opportunity to represent the Borough of Stanhope at the Sussex County Farm and Horse Show/Queen of the Fair Program on August 5, 2017.  The young lady selected as "Queen of the Fair" must be available to represent her crown at several functions throughout the year.  It is mandatory that the young lady selected as "Queen of the Fair" be present for the remaining eight days of the NJ State Fair/Sussex County Farm and Horse Show.
Click Here to View/Print Miss Stanhope Scholarship Application/Instructions
Related Events