Rescheduled to October 11th Stanhope Spring Festival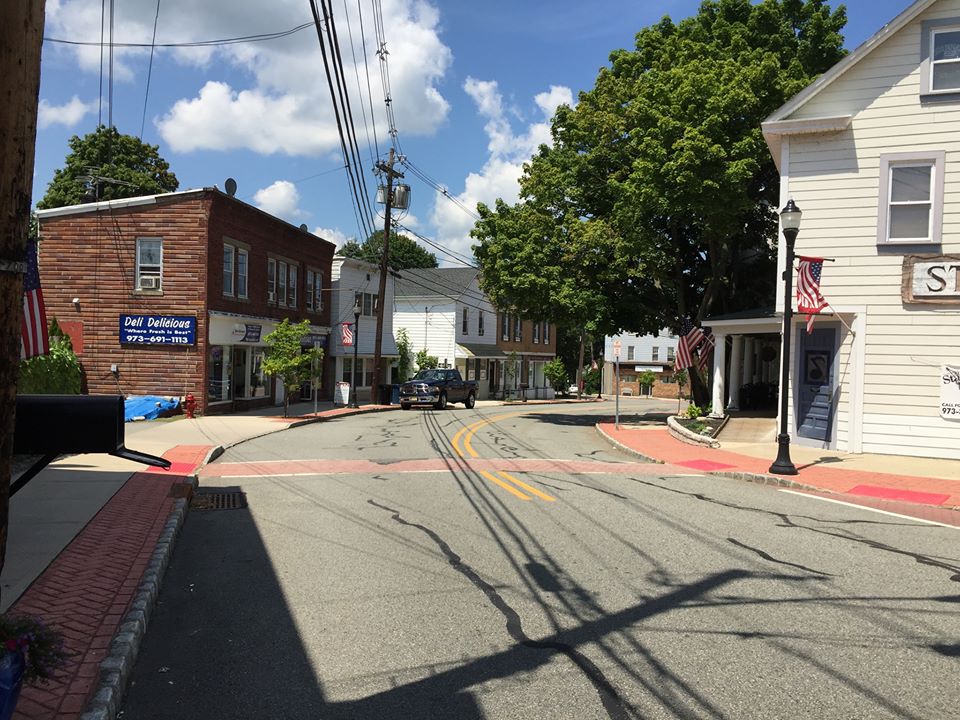 PLEASE NOTE: The Stanhope "Spring" Festival has been changed to the Stanhope "Fall" Festival this year due to COVID-19. The new date for the event is Sunday, October 11th. 
Join us on Main Street's Business District for the 24th Annual Stanhope "Fall" Festival.  A great family day featuring crafters, vendors, antiques, great food and music.
If you would like to be a vendor at the festival, click the link below for additional information and the registration form.
VENDOR APPLICATION STANHOPE 2020
FOOD VENDOR APPLI CATION STANHOPE2020