2 events,
Reminder: Tax Appeals Due by April 1st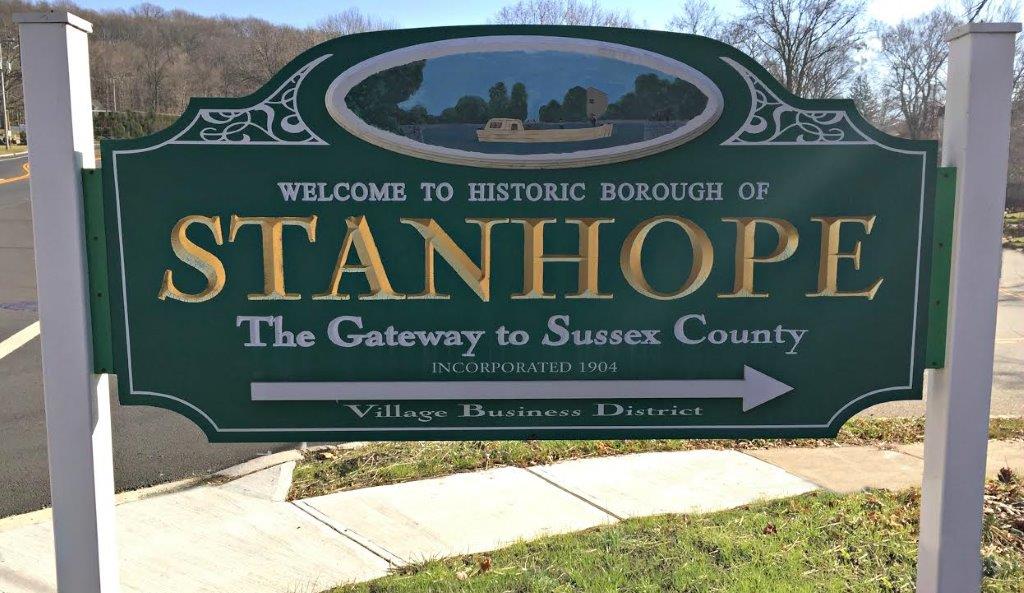 Reminder: The last day to file a tax appeal of assessment is April 1st.  Click Here for additional information. Tax Appeal Information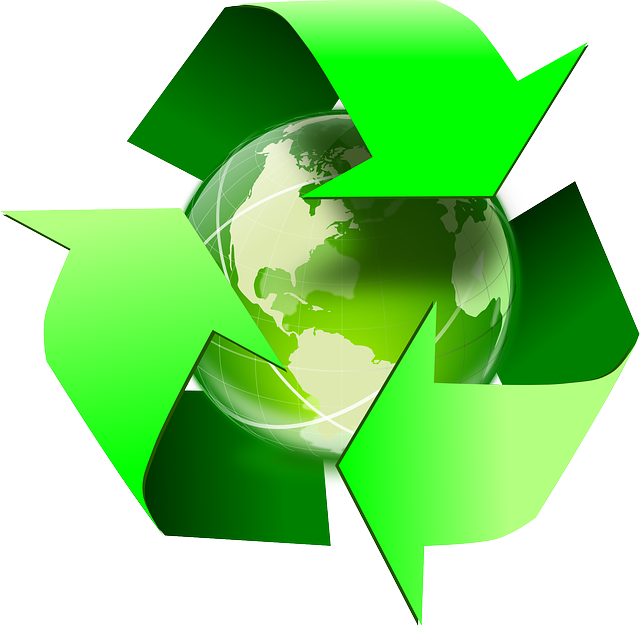 Recycling is picked up curbside every Wednesday. Please place your recycling in containers with lids at the curb the night before or prior to 7:00AM. Recycling can also be brought to the Recycling Center located at the DPW Yard on Smith Street on Wednesday's and Saturday's between the hours of 8:00AM – 4:00PM.
1 event,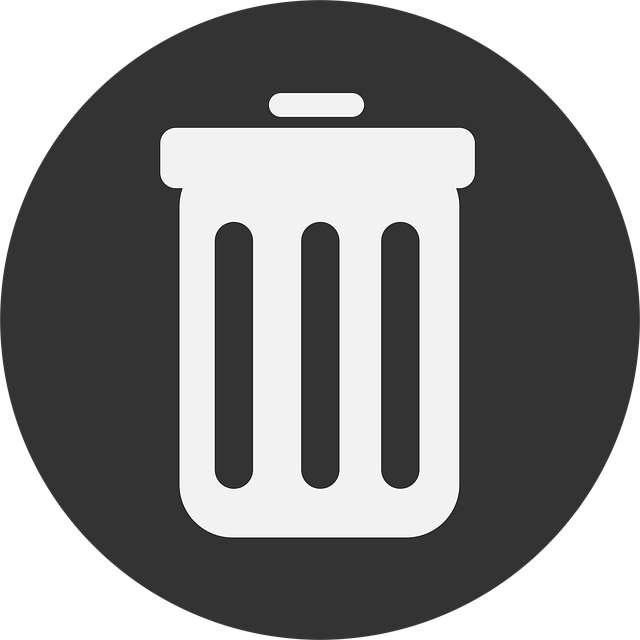 The Borough contracts with Blue Diamond Disposal for weekly garbage and bulk item collection. Questions concerning your garbage collection should be directed to 973-347-0159 x-15. Garbage Collection WHEN? Place your garbage cans at the curb the night before, but no later than 7am Thursday morning. HOW MUCH? Each household is allowed to place four 32-gallon garbage cans,...
1 event,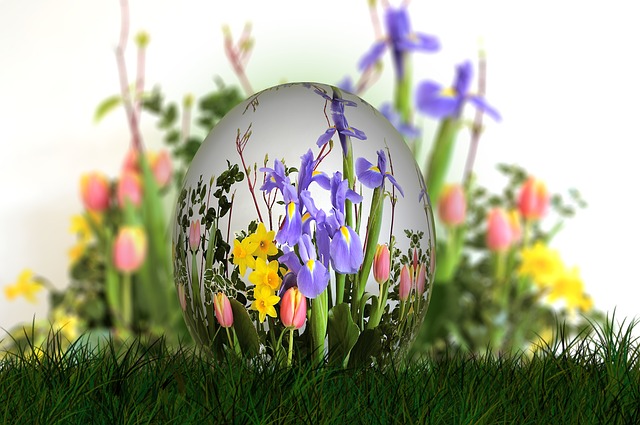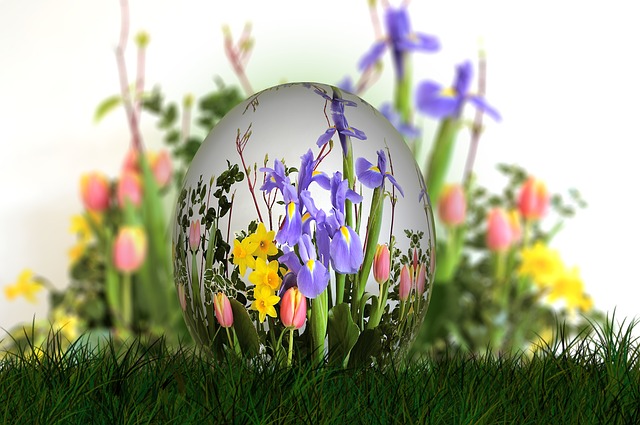 The Stanhope Recreation Commission is sponsoring the annual Easter Egg Hunt on Saturday, April 1st, at 12:00 Noon, at Musconetcong Park.  This event is for Stanhope residents age 2 years old through 4th grade. Bring your own basket and camera to take a picture with the Easter Bunny.  Refreshments will be provided and all the...