1 event,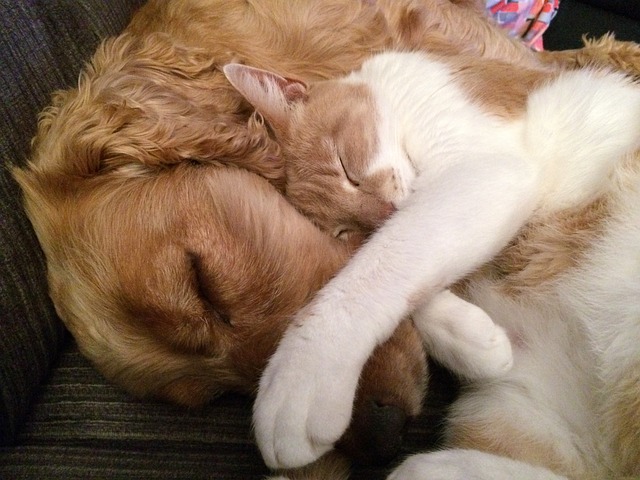 Reminder – All cats and dogs (7 months or older) residing in the Borough are required to be licensed. The license application is available by clicking this link 2022 Pet Licensing Form or you can pick up the form at the Municipal Building at 77 Main Street, Stanhope during the hours of 8:30am – 4:30pm.  Licenses require...
1 event,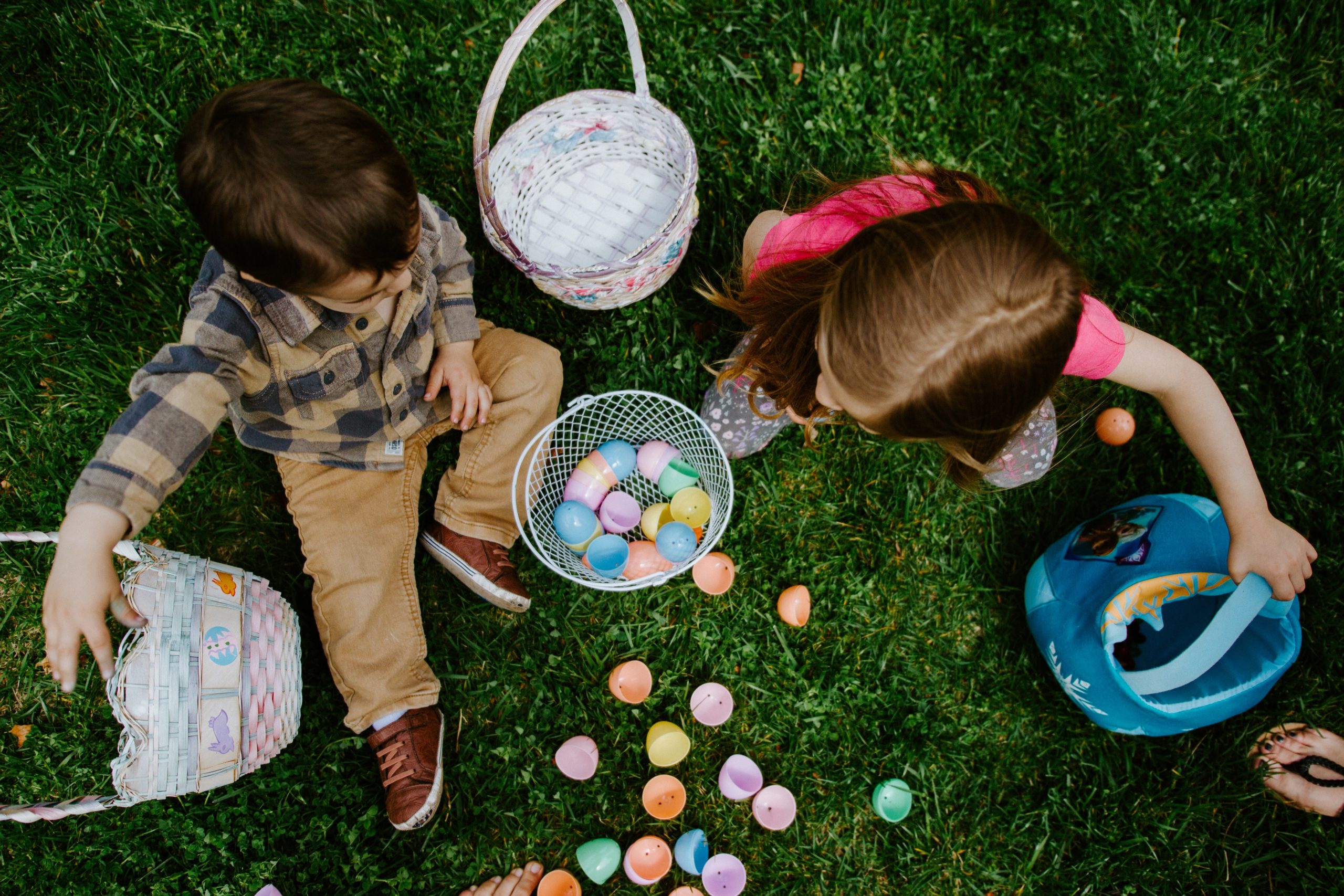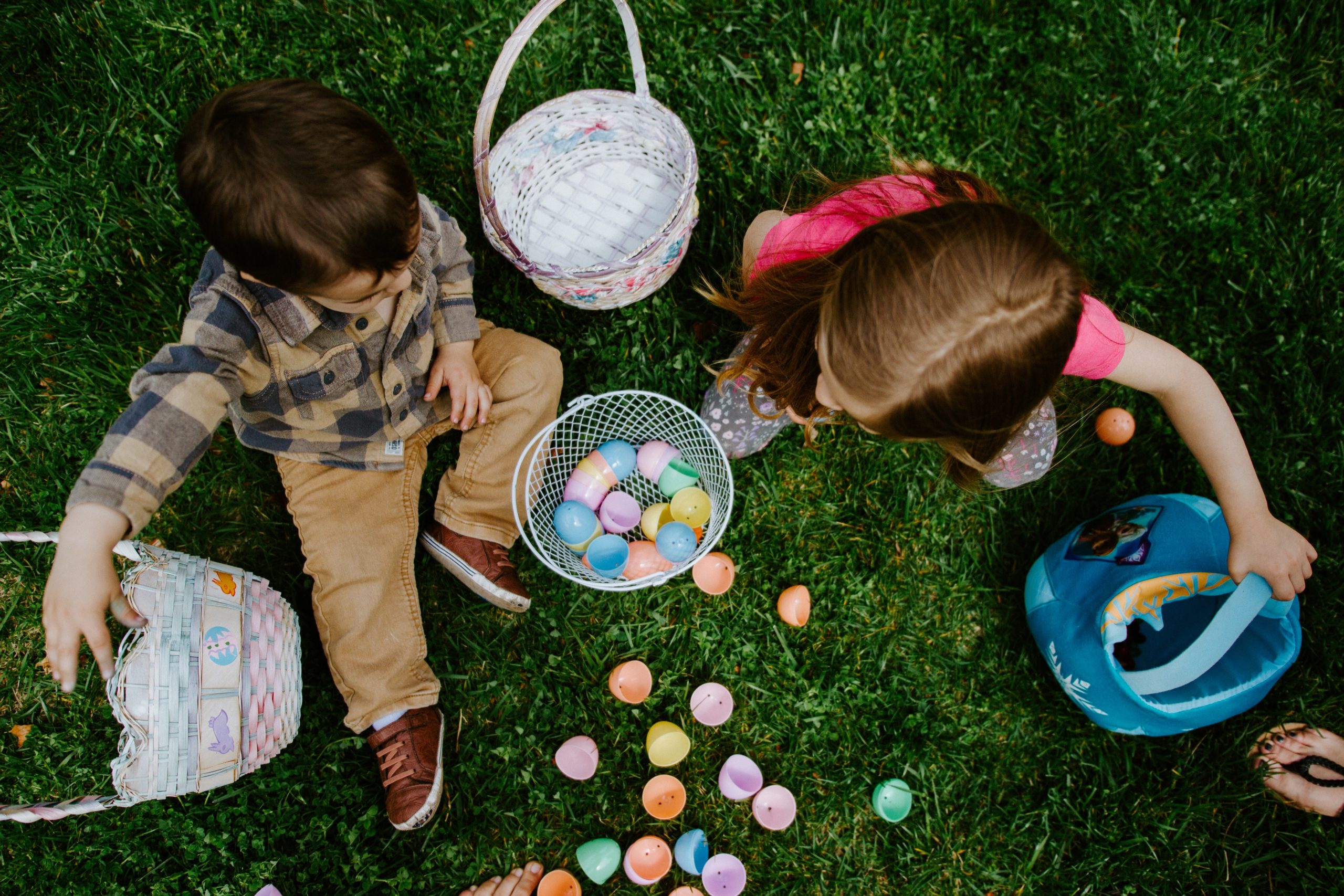 PLEASE NOTE: The date and time for the Easter Egg Hunt has been changed due to inclement weather predicted for Saturday. The Easter Egg Hunt will take place on SUNDAY, April 10th at 1:00PM at Musconetcong Park.  The Stanhope Recreation Commission is sponsoring the annual Easter Egg Hunt on Saturday, April 10th, at 1:00PM, at...
1 event,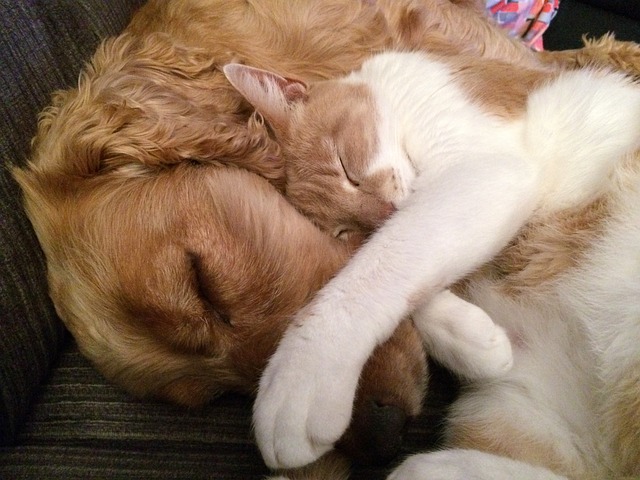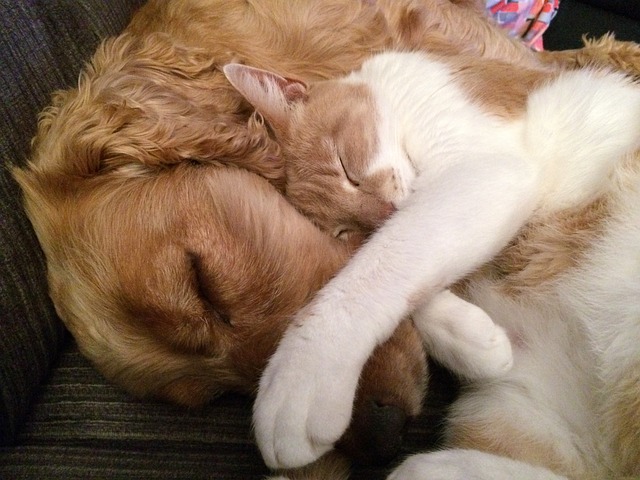 The Stanhope Board of Health is sponsoring a Free Rabies Clinic to be held on Friday, April 22nd, at the Stanhope Firehouse (28 Main Street) from 6:00 - 8:00PM.  All pets must be on a leash or in a pet carrier. Remember to license your pet no later than April 30th to avoid paying any...