Household Hazardous Waste Day
November 2, 2019 @ 7:00 am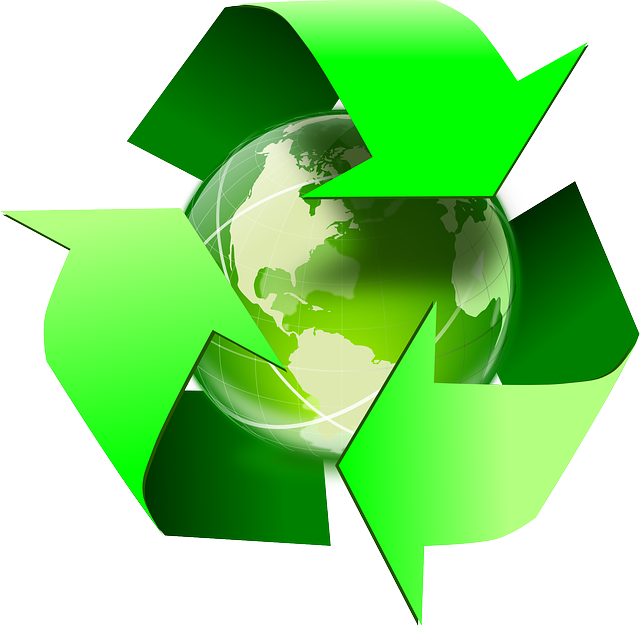 The Sussex County Solid Waste Facility (SCMUA) will be collecting Household Hazardous Waste on Saturday, November 2nd, from 7:00AM to 2:00PM.  (34 South Route 94, Lafayette)
LIMITS:   Up to 100 Pounds* of Dry Household Hazardous Waste Materials; 25 Fluorescent Bulbs (Must Be Boxed) and/or 10 Gallons of Liquid Waste for free.  (* Note: Scale Charges will be incurred for larger quantities)
You May Bring: Oil & Lead Based Paints, Stains, Varnish, Paint Thinner, Muriatic Acid, Sulfuric Acid, Roofing Tar, Old Gasoline, Ammonia, Lighter Fluid, Kerosene, Solvents, Photo Chemicals, Printing Ink, Mercury, Fuel Oil, Pesticides, Insecticides, Brake Fluid, Lubricants, Rust Remover, Chlorine, Turpentine, Driveway Sealer, Oil Tank Fluid
DO NOT Bring: Pentachlorophenolene, Explosives, Silvex, PCB's or PCB Materials, Picric Acid, Smoke Detectors
Please Note: Used Motor Oil & Antifreeze (Limit 5 gallons per day/per resident) can be brought to the SCMUA Recycling Center any day the facility is open.
Gas & Propane Cylinders and Water Based Latex Paint may be brought to SCMUA any day the facility is open (Scale charges apply).
Special Waste Programs are available for the following items: Old Gasoline, Household Batteries, Fluorescent Light Bulbs, Medical Waste, Asbestos and Smoke Detector Disposal.
For additional information contact SCMUA at  http://scmua.org/
Related Events