Leaf Collection Route #1
November 17, 2019

-

November 18, 2019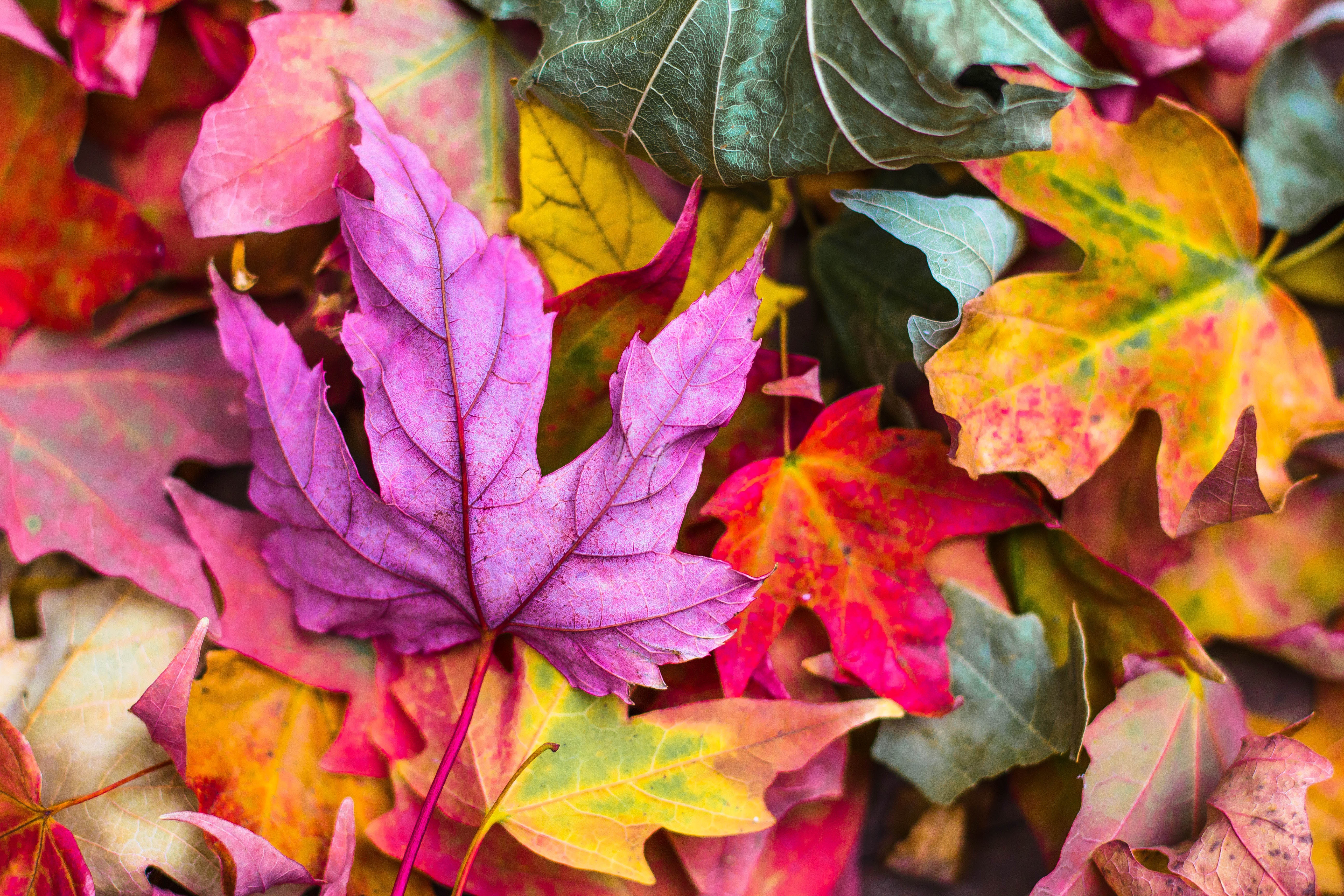 Leaf collection for Route #1 will take place the week of November 18th.  Leaves must be placed curbside by Sunday, November 17th.  Leaves should NOT be placed in the street.  Residents can bring leaves to the DPW yard located at 7 Smith Street on Wednesday or Saturday from 8:00AM to 4:00PM.
Route #1 includes: Bedford Street, Bell Street, Church Street, Dell Road, Furnace Street, High Street, James Street, Kelly Place, King Street, Linden Avenue (S), Main Street, Maryann Terrace, New Street, Plane Lane, Plane Street, Plane View Street, Route 183, Route 206, Summit Street, Waterloo Road and Young Drive
This is the last leaf collection for this year.
Related Events