HAPPENING TODAY Townwide Garage Sale JUNE 11th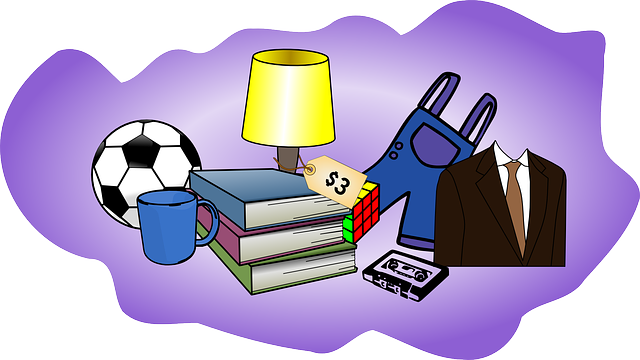 The Townwide Garage Sale is still happening today.
Get your list at one of the locations listed below and
go shopping in search of that perfect item!!
Townwide Garage Sale Saturday, June 11, 2022 8:00AM – The maps will be available on Saturday morning, 8:00AM, at the following locations:  Headliner Barber Shop (at 40 Main Street); Netcong Hardware (on Route 183); and Express Mart/Gas Station (at the corner of Brooklyn Road & Sparta Road).     This event is sponsored by the Stanhope Chamber of Commerce.
Click Here to Print the Garage Sale Participation Form
Related Events